by Christopher Hodapp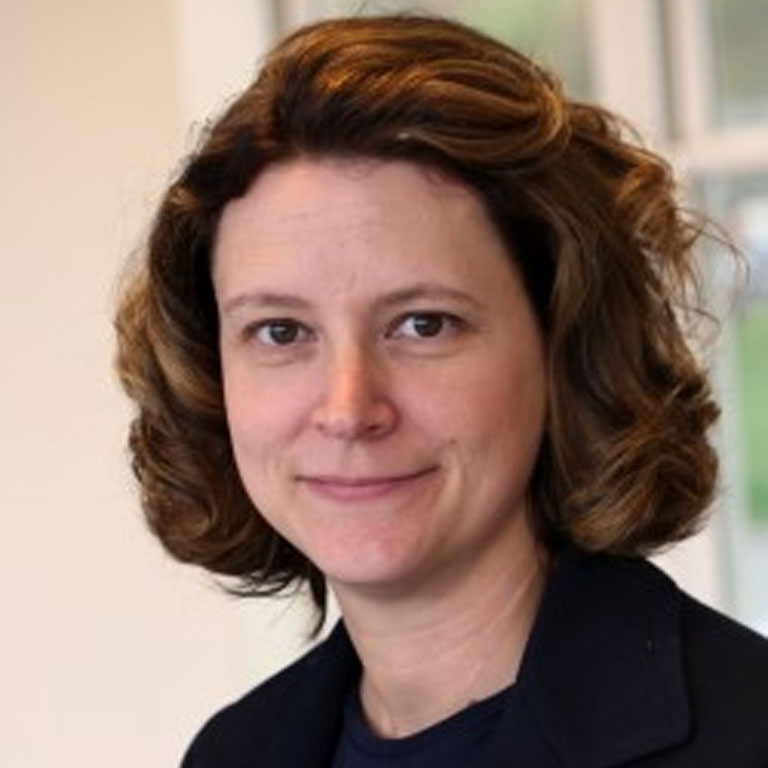 Dr. Heather Calloway will be the presenter for this year's 14th annual Sankey Lecture, this coming Sunday, March 26th from 3:00pm - 5:30pm. Her program will be "Skeletons in the Lodge Hall: Hidden Collections and Fraternal Curiosities," followed by a Masonic 'Antique Roadshow.'

The Marie Kondo Method. Swedish Death Cleaning. "Hoarders" reality TV shows. Downsizing.

De-cluttering is a hot trend in our heavily material culture.

At risk, however, is the loss of culturally significant objects and entire collections of ephemera, records, and artifacts.

Dr. Heather K. Calloway, the current Executive Director of University Collections at Indiana University, is working to manage and preserve collections of fraternal organizations, namely, the Freemasons, that are at serious risk of being discarded.

"Whether a lodge is moving, closing, or downsizing their space, the collections amassed by fraternal groups are at risk of being orphaned… They are often stored in closets, basements, and attics where environmental and storage conditions are abysmal. There is little or no emergency planning for these objects," says Dr. Calloway.

Dr. Calloway will be presenting her lecture, "Skeletons in the Lodge Hall: Hidden Collections and Fraternal Curiosities," at the 14th Annual Charles A. Sankey Lecture Series on Sunday, March 26th, in Sean O'Sullivan Theatre.

[snip]

"We are always excited when the Sankey Lecture comes around," says archivist David Sharron, the Head of Archives and Special Collections at the Brock Library. "Hearing presenters like Heather Calloway and the attending Masons and scholars speak about Freemasonry so intelligently and passionately makes us feel secure that the Masonic book collection we have at Brock will always be needed and regarded in the best light.

As a part of the event, which is back in person for the first time since 2019, Dr. Calloway will be bringing some objects from the Indiana University's collection of Freemason objects. Along with Mr. Sharron, she invites members of the public to bring in their own Freemason objects to discuss their historical significance.

Dr. Calloway notes that, "Fraternal history and material culture is found everywhere. It is held by private groups, archives, public and academic libraries, historical societies, and museums… Without action to address these needs for collection stewardship, many are at high risk for damage or loss."


When: Sunday, March 26, 2023, 3:00 pm.

Where: Sean O'Sullivan Theatre

RECEPTION: After the Lecture there will be a reception (from approx. 5:30 to 6:30 pm). All attendees are welcome to stay to chat with the speaker and with members of the Brock and Masonic communities. Light refreshments will be offered free of charge, and a cash bar will be available.

FREEMASON "ANTIQUES ROADSHOW": At the reception attendees are welcome (if they wish) to bring easily portable Masonic or related possessions that might have a historical or personal meaning. While they will not attempt to suggest a monetary value, Prof. Heather Calloway and David Sharron (Brock's University Archivist) will be on hand to discuss the possible significance of your items and strategies for preserving them in the best way possible.

LIVESTREAM OPTION: For those who cannot attend in person, there will also be a livestream during the Lecture. To view the livestream, use your browser to go to http://live.sankeylectures.ca. Participation in the Freemason "Antiques Roadshow" will not be possible via the livestream.

More details can be found on ExperienceBU.
Heather Calloway is currently serving as the Executive Director of University Collections at Indiana University. She spent 14 years at the headquarters of the Scottish Rite Southern Jurisdiction's House of the Temple in Washington, D.C., as the Museum Curator and Managing Director of Digital and Social Media. She's also served as the inaugural archivist for the Archives & Special Collections at Washington College, the University Archivist for the Perdue Museum and Archives at Salisbury University, and as the Librarian/Archivist for the Franciscan Monastery in Washington, D.C.
She is also heading up the creation of Indiana University's Center for Fraternal Collections and Research
in Bloomington, Indiana,
devoted to the collecting, protecting, and sharing of artifacts from the world of fraternal organizations. Along with the most famous groups like the Freemasons, the Odd Fellows, the Knights of Pythias and the Knights of Columbus, there were over a thousand similar groups that were established during the "Golden Age of Fraternalism" between the end of the American Civil War and the Great Depression of 1929.