A man was arrested on Monday while in the act of stealing items from the Masonic temple in Manchester, New Hampshire.

The New Hampshire Union Leader reported the following story earlier today: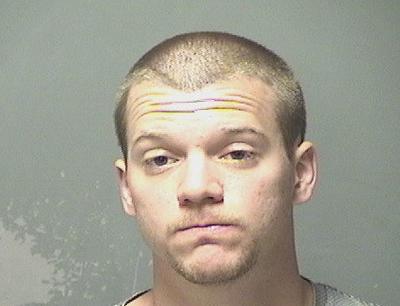 An Allenstown man is charged with burglary after he was arrested Friday afternoon at the Masonic Temple, allegedly with a backpack full of items, police said.
Manchester police said they received multiple alarms from the Elm Street temple about 2:20 p.m.
When police arrived, they heard footsteps upstairs and shortly afterward a man walked down the stairs.
Police charged Joseph McDonough, 30, with burglary. Police said they were unable to determine a monetary value of the items allegedly stolen.